Sieroca 3, 80-839 Gdańsk
+48 58 304 78 10
The Hotel is located in the Old Town at the very centre of Gdansk. It was created out of the merger of carefully renovated Baroque houses that create a complex that is unique when it comes to architecture and design.
Facilities for the disabled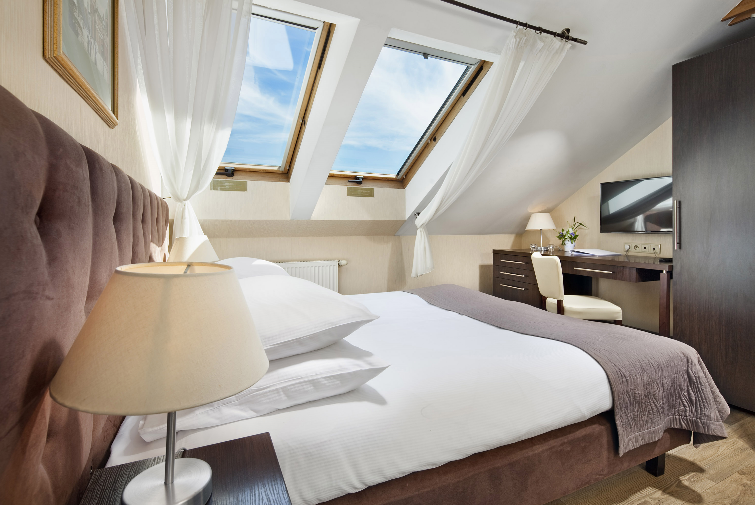 The interiors combine the harshness of brick walls with the modern design of the furniture and finishing components and, as a result, guarantee an exceptional atmosphere of the place. The hotel located in a silent street offers 32 richly equipped rooms (including 2 apartments and 3 superior rooms). All rooms are equipped with the free Internet access, a desk, a coffee and tea making set, LCD TV set, a fridge and a safe.Additionally, there are living rooms with comfortable sofas in the apartments. The conference room in the hotel can contain 90 people. An elegant restaurant serves gourmet dishes and a wide range of coffee break meals. Abundant breakfast buffets and excellent meals composed by a creative chef are the visiting card of the hotel. Only a few minutes' walk is enough to admire the most interesting treasures of Gdansk architecture.