Chwila Moment (Just a Moment)
Świętojańska , 81-372 Gdynia
+48 58 623 34 69
Chwila and Moment are located on two storeys of Gdynia's InfoBox building. They represent a new idea in catering, with the main message being, "Slow down; rest just for a moment and enjoy what we have prepared for you".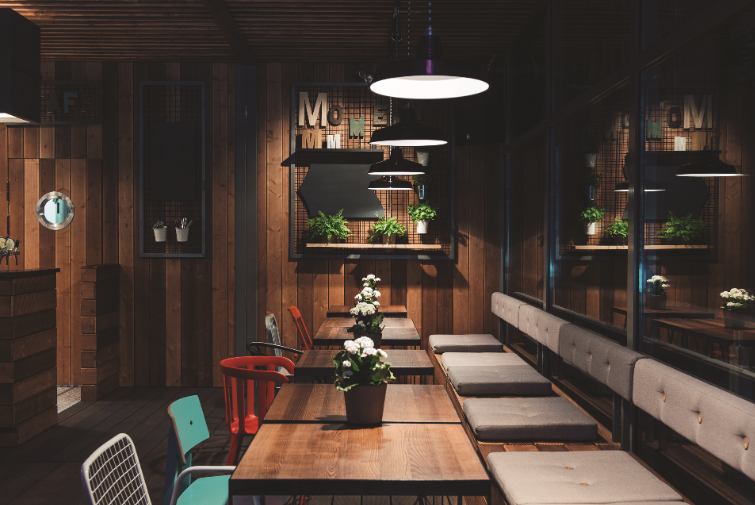 Chwila (Polish for "Moment") is a bakery which uses French flour and bakes bread using only natural ingredients. Most of the bread and baguettes are based on sourdough. The bakery offers not only bread, but also sweet things – brioches, challah, buns, croissants. Additionally we serve breakfasts, tarts and quiches.
On the first floor, is the restaurant Moment, which serves grilled dishes and a range of salads, soups and burgers. Our kitchen is fully open, and cooks prepare all the dishes from scratch in front of the guests. All our ingredients are of the highest quality and bought from reliable producers. At weekends we have live music. We offer a great selection of local beers, wines and shots.