Gradowa 6, 80-802 Gdańsk
(58) 742 33 52
The Hewelianum Centre is an exceptional place where the past meets the
present. The monuments of the military architecture are an original choice for
various events, meetings and training organizers.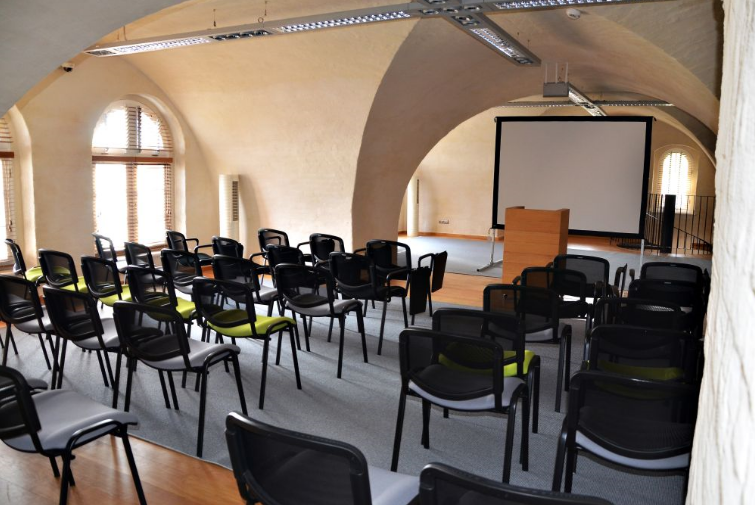 At the Hewelianum Centre you can hire rooms located in old fortress buildings and fully equipped with multimedia equipment. There is also a possibility to use the area in front of the building.