Ibis Gdansk Stare Miasto Hotel
Heweliusza 24, 80-861 Gdańsk
+48 583006700
+48 583006767
Facilities for the disabled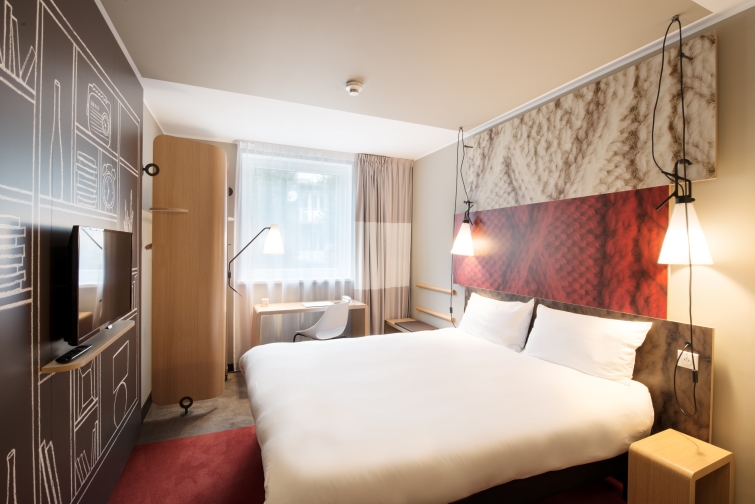 The European Solidarity Center, the Gdansk observation wheel, the cinema and the shopping center, and during summer St. Dominic's Fair are also nearby. This is a great place to stay with family or friends. You will easily reach us by train - Gdańsk Główny Railway Station is only a 10 min away walking, your own car, which you can park safely in the hotel car park or by plane. Gdansk Airport is 12 km away.
The hotel's Ibis Kitchen Restaurant offers a special international menu. The bartender is the sign of the program and the pride of the chef are the sign of the restaurant. Also try the unique lemonade, prepared with freshly squeezed, juicy lemons.
In the modern and spacious lounge area with comfortable sofas you can not only check your
E-mail, but also drink coffee or play board games. It is a great place to have a business or private meeting too.
Important information for sleepyheads: rooms at Ibis are equipped with specially designed Sweet Bed beds, so you do not want to sleep anywhere else! And good night sleep will make a great day.
Free Wi-Fi is available throughout the hotel and cable TV in the rooms.