Szeroka 86, 80-835 Gdańsk
58 573 34 44
La Cucina means both "cuisine" and "kitchen" in Italian. In our restaurant you can find what's best in Italian cuisine.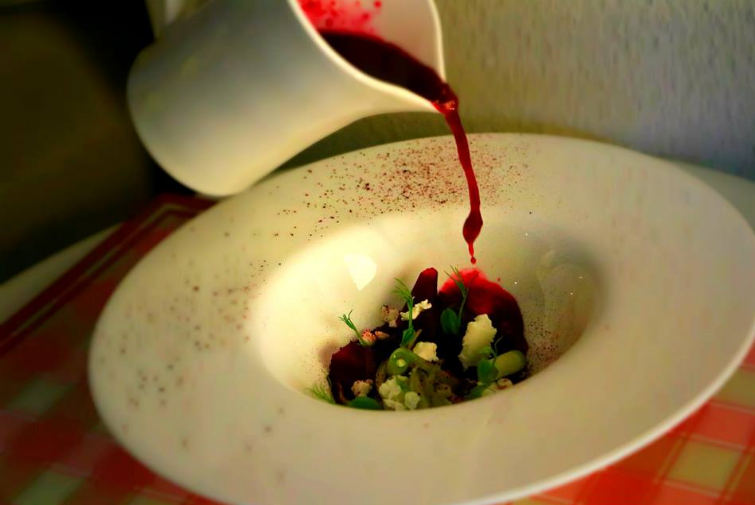 Italian cuisine is very diverse, that is why, the food on the table depends mostly on a region —the northern regions with an alpine climate are much different from the sunny south. However, there are two features that are common to all Italian dishes – simplicity and the top quality of the products which are always carefully selected.

It is the products' top quality, not the preparation itself, that is the reason for the remarkable flavour of Italian dishes. That's why, all dishes in "La Cucina" are made from the original Italian ingredients, pastas are handmade, and pizza is prepared according to the best Italian recipes.
In Ristorante La Cucina you can find authentic Italian cuisine, wines, desserts and all of this in a kitchen's homely atmosphere.