LUKULLUS Greek Restaurant
Kartuska 482, 80-298 Gdańsk
Tel. +48 58 521 71 92
If you want to experience the atmosphere of sunny Greece and to try specialities of Mediterranean cuisine, come to Lukullus in Gdańsk.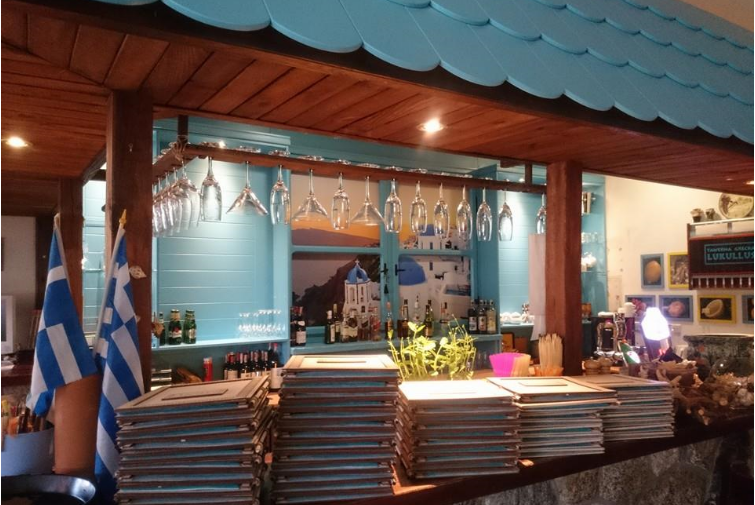 It is our intention to satisfy the needs of our customers and their sophisticated palates. The interior of our tavern with its Greek music helps guests to revel in the atmosphere of the cradle of civilisation.
We would take great pleasure in welcoming you to our spacious ballroom for receptions, weddings and banquets, all of which we can prepare for you. In summer, you can also visit the outdoor tavern, where we organise barbecues and social events for up to 60 people.