Jelitkowska 20, 80-342 Gdańsk
+48 58 558 91 00
Spend holiday at the polish seaside! Form 1170 PLN for 2 people / 2 nights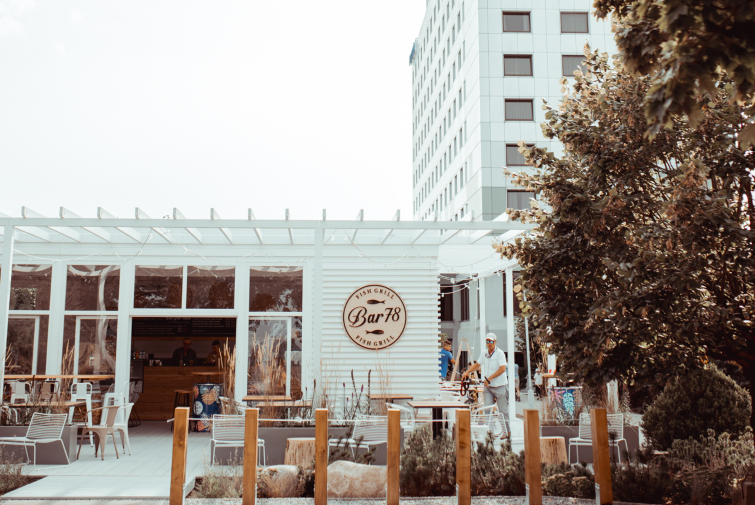 Take a deep breath and think about vacation. The sound of the waves, a relaxing breeze, a walk along the beach and soft sand under your feet. If the holidays - just at the Polish seaside!
Novotel Gdańsk Marina invites you to take advantage of the holiday offer.
The offer includes:
- accommodation in a comfortable, air-conditioned for two adults
- free stay for 2 children up to 16 y.o. in the room with parents
- delicious breakfasts
- delicious dinners for 2 adults
Prise:
form 1170 PLN for 2 people / 2 nights

Additionally:
- supplement for dinner for children over 4 years of age : 35 PLN / day
- special price for parking: 20 PLN / day
- pet stay in a special one: 20 PLN / day
- the possibility of organizing optional trips, renting bicycles and Nordic walking poles
We invite you to make reservations!