Garbary 6/7, 80-827 Gdańsk
58 301 92 82
Inspired by the truly underground potential of the potato, we have created the Pyra Bar. This is the only place where dishes consisting of 'pyry', or potatoes, are served with so much panache.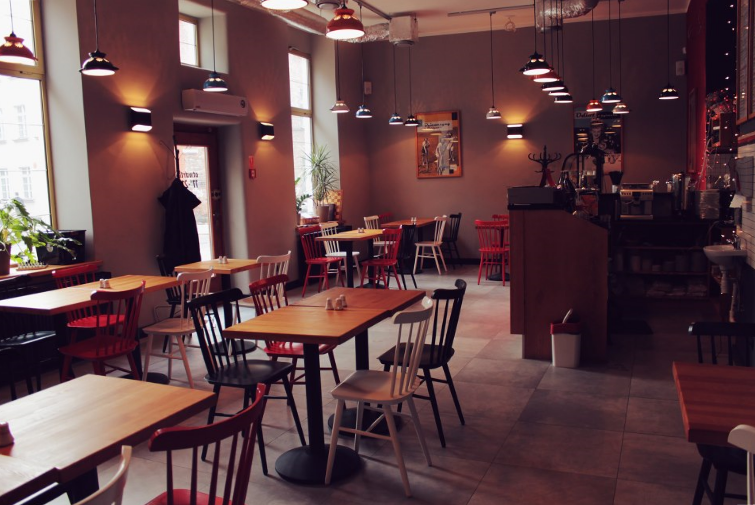 Besides the mild 'zBoczek', the spicy 'Kurczak Cukinsyn' casserole and 'Potejta' jacket potatoes, our menu also includes examples of regional potato-based cuisine: 'Pyra z Bzikiem' (potatoes with regional 'gzik' cheese) and 'kartofel na szaro' (also known as grey dumplings).
The first Pyra Bar was opened in Poznań, the capital of the potato, but it has since sprouted, as potatoes do. Pyra Bar Gdańsk at 6 Garbary Street serves lunches and dinners every day, hosts closed events, offers take-away food and provides catering services. See you soon!