Folwarczna 2, 81-547 Gdańsk
+48 58 351 03 00
Quadrille is a historic park and palace complex dating back to the 18th century, located on the border of Gdynia and Sopot. This first five-star hotel in Gdynia is also the second object in Poland granted with membership of the prestigious Relais & Chateaux association, which unites the most exclusive boutique estates and Michelin star restaurants across the globe.
Facilities for the disabled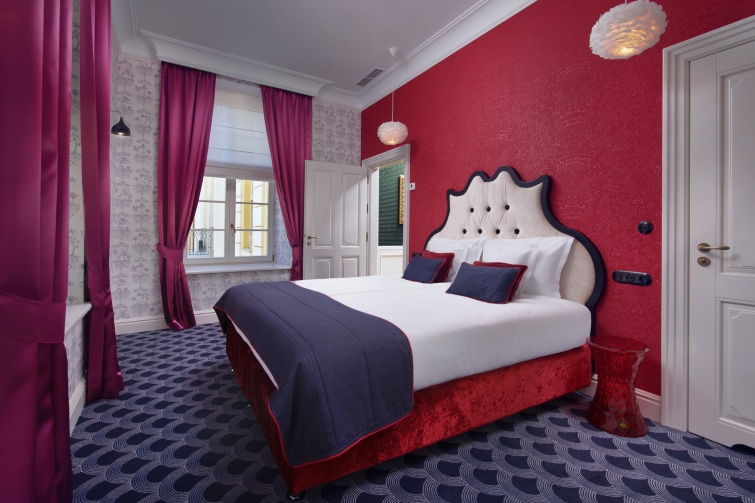 Quadrille is known for its sophisticated design, with "Alice in Wonderland" motif taking centre-stage. Hotel's guests will find a number of fairy tale accents here, however, the object is dedicated mostly to adults with high self-awareness and an active interest in the world, culture and the arts.