Opata Jacka Rybińskiego 25, 80-320 Gdańsk
+48 517 584 959
3-day package stay (from Friday to Sunday) at a special price of PLN 560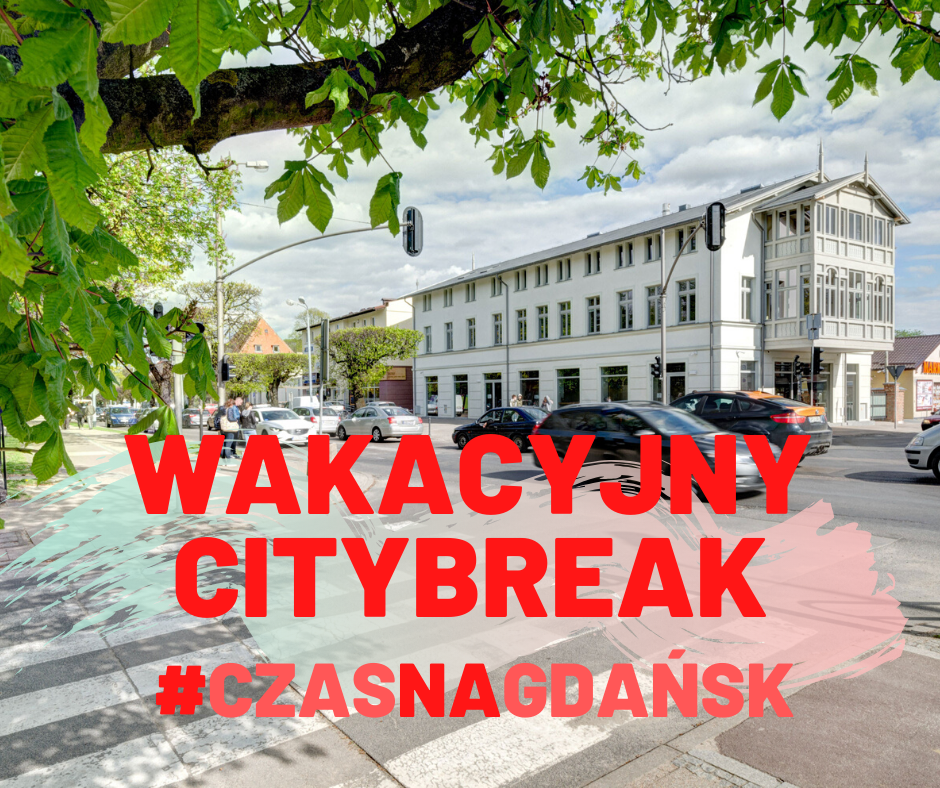 Summer Citybreak #CZASNAGDAŃSK
In the heart of one of the most atmospheric districts of Gdańsk?
We join this campaign addressed to all tourists who actively spend time discovering Poland, and we encourage you to take advantage of our hotel offer! From June 15, you can book your stay for all weekends of 2020 summer holidays at the Ratusz B&B at a special price!
Gdańsk and Oliwa are waiting for you!
3-day package stay (from Friday to Sunday) at a special price of PLN 560 includes:
2 nights for 2 people with breakfast in a double room with bathroom
Book your stay at Ratusz B&B with the promo code #CZASNAGDAŃSK at https://ratuszbb.pl/?s=wakacyjny-citybreak&jezyk=en
or by e-mail: recepcja@ratuszbb.pl
or by phone +48 517 584 959
RATUSZ B&B
ul. Opata Jacka Rybińskiego 25
80-320 Gdańsk - Oliwa
we are here: https://goo.gl/maps/2644NmDeo3y