Targ Rybny 11, 80-838 Gdańsk
797 334 000
A Thai-Lao restaurant in the heart of Gdansk with a view of the Motława River. Lao Thai Restaurant has received an award of quality and authenticity from the Royal Thai Government.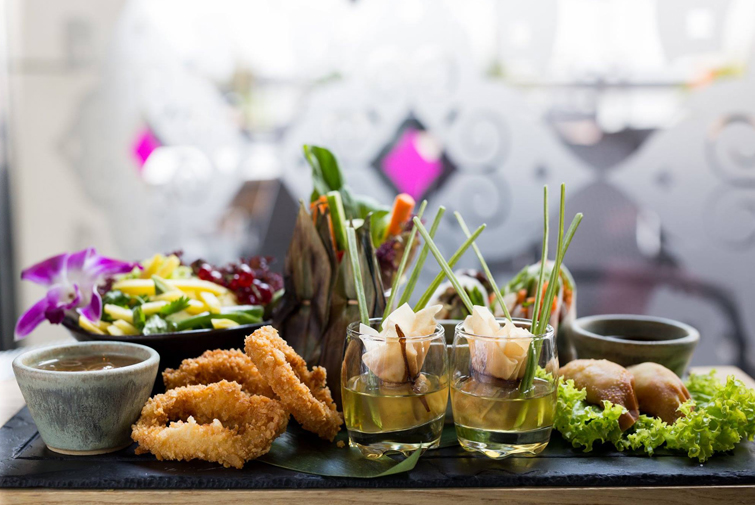 Our motto is the passion for discovering exotic flavours. Imagine tamarind fruit, mango and coconut accompanied by aromatic seafood, tender meats and fish, and you will immediately be taken on a culinary journey to Laos and Thailand. This oddysey can start and finish in downtown Gdańsk. It is here, by the Motlawa River, that native Thai chefs take our guests on this sensory adventure.

Our restaurant has received a Thai Select international certificate. It is an official certificate of quality awarded by the Royal Thai Government, in recognition of the high standards and authenticity of the Thai food we serve. It is also a guarantee of excellent hospitality and a vibrant restaurant atmosphere.