Toruńska 12, 80-747 Gdańsk
+48 583519052
Discover the unique flavors of the restaurant, a place full of aromas. Magiel is two levels: a lively ground floor with a centrally located kitchen and an intimate floor.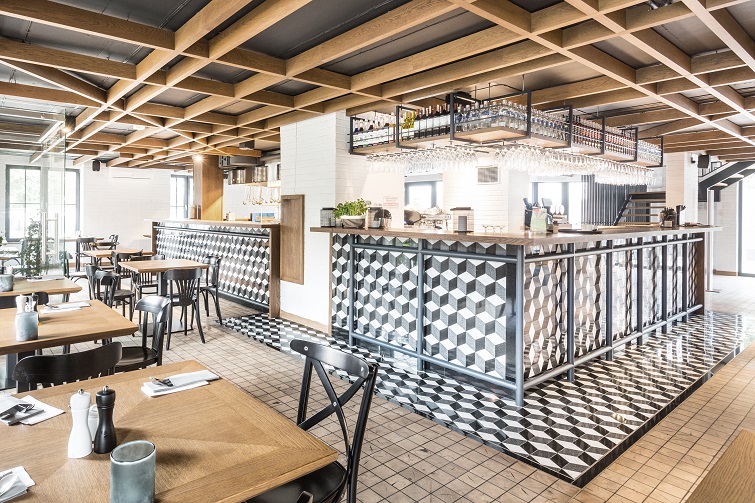 A PLACE FULL OF FLAVOR AND THE SPIRIT OF HISTORY
The nineteenth century was the time of the Prussian partition in Poland. In Gdańsk, which was also architecturally adapted to military needs, at a quiet street Toruńska, a complex of buildings was created. In one of them a garrison laundry was located. It was there that numerous maggots were serving the city's residents and military troops stationed.
After more than a hundred years, the place revived again ¬ this time with its smell, taste and invariably beautiful surroundings.
Freshness on the plate is the basis for us. By using products from local suppliers, we offer you aromatic dishes based on natural ingredients. Our team of young, energetic chefs devoted to their passion will be your guide in the world of taste