Targ Sienny 5, 80-806 Gdańsk
539 113 344
The Monastico Restaurant is a unique, new place on the gastronomic map of Gdańsk. A place with a beautiful view of the Old Town, close to Forum Gdańsk.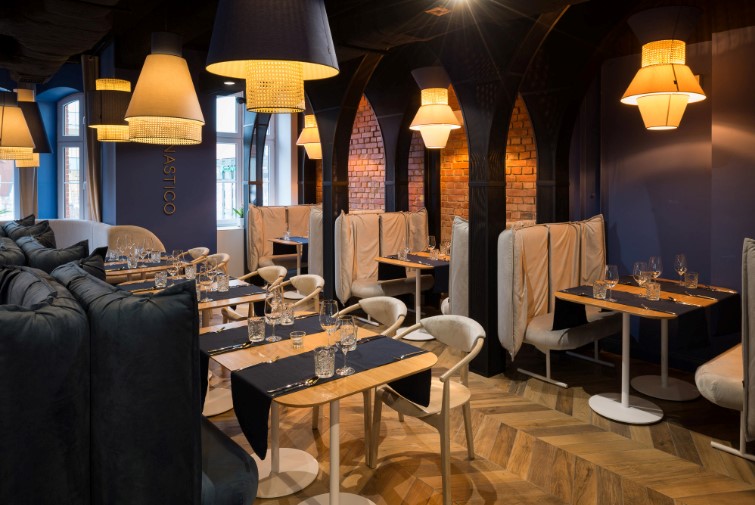 The restaurant offers Polish dishes in a creative and modern way. The whole is complemented by a wide range of exquisite wines, carefully selected by our sommelier. The uniqueness of our kitchen is based on experience and innovation in creating dishes, as well as on the commitment resulting from the culinary passions of our chef.
The menu card is changed four times a year, inspired by seasonal products.We organize parties and occasional meetings. For special occasions, it is possible to rent a VIP room.