S. Batorego 28 B, 80-251 Gdańsk
58 341 67 85
+48 58 341 49 49
If you are looking for somewhere stylish, where customers with even the most sophisticated of palates are enchanted by the aromas and flavours, we invite you to visit our restaurant.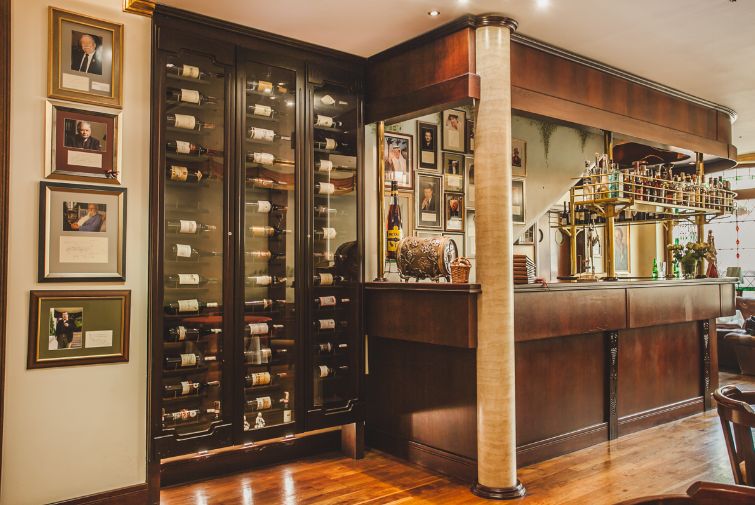 We organise corporate events, banquets, conferences, family meetings, celebrations and more. We can organise any celebration you require, providing a comprehensive service. We implement original ideas. We will do anything to make your event both exceptional and wonderful.
In addition to the hotel, we also have restaurants. The one on the garden level can accommodate 130 people. We serve delicious Polish and international cuisine and a carefully chosen selection of wines.
The owners and staff of Villa Eva will make every effort to ensure your stay in Gdańsk is pleasant and comfortable, and that you feel encouraged to come back again.